There's a Reason Chris Evans Is Working Way Less These Days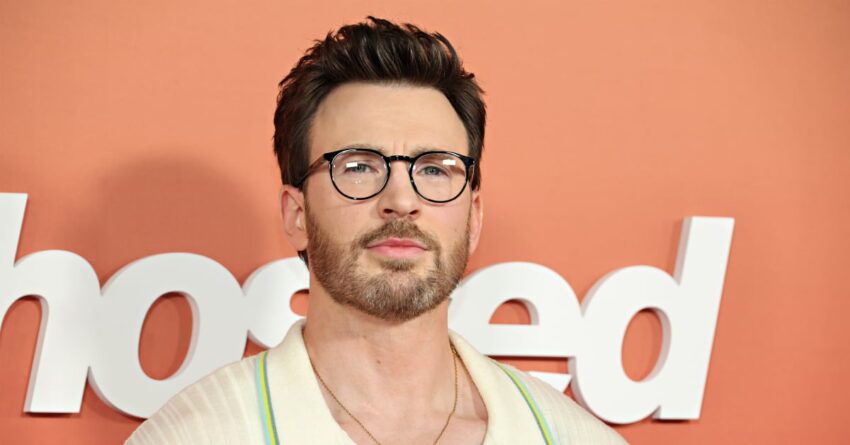 In a post-pandemic world, more and more people are looking at what they truly value in their lives and how to create a better work-life balance. Captain America star Chris Evans is among those people who've reprioritized certain things in their lives. 
Evans got real about his approach to moviemaking these days in a recent interview with GQ. When he's offered a new project, instead of immediately hopping on it, he thinks about what would make him happiest. 
"Now it's really about, well: 'What time of year are we filming?'" he said. "'Am I gonna miss autumn? You know, I don't want to miss autumn. I only have so many of them.'" He even admitted he "could just make furniture for nobody and be happy." 
It's not that he doesn't love his career. But he was careful with his words in explaining how it fits into the grand scheme of his life at this point. "I don't want to—I've got to frame this the right way. I was going to say, I don't want to waste too much time in this industry, but that doesn't really feel…That doesn't sound correct," he said, clarifying, "I don't want to occupy too much space in an industry that I've already poured 20 years into." 
"Sometimes I wonder if I'm lacking some sort of—like, I think I'm a very driven person. I have a lot of energy. I wake up early, I get a lot done in a day, but it's not always focused on acting. Sometimes reading a script is the last thing I want to do," he confessed. "I haven't worked all year and I don't plan to, which has been lovely." 
View this post on Instagram
Part of that shift involved his wife Alba Baptista, whom he married earlier this year. When they were dating, his often-demanding schedule frequently became a third partner in their relationship. 
"I was like: 'Yeah, I do one movie a year. I try to never work now.' And then, after like a few months of dating, boom, guess what? We're living in Atlanta for a year. Get ready. And even when that year was happening, I was like, man, never again," he recounted. 
Evans hasn't been on a film set in 2023 at all, but he still has two movies slated for release before the year is out: the action comedy Red One and Netflix crime drama Pain Hustlers.