Rolex Watch Leads to $3.5M Fraud Charges for College Student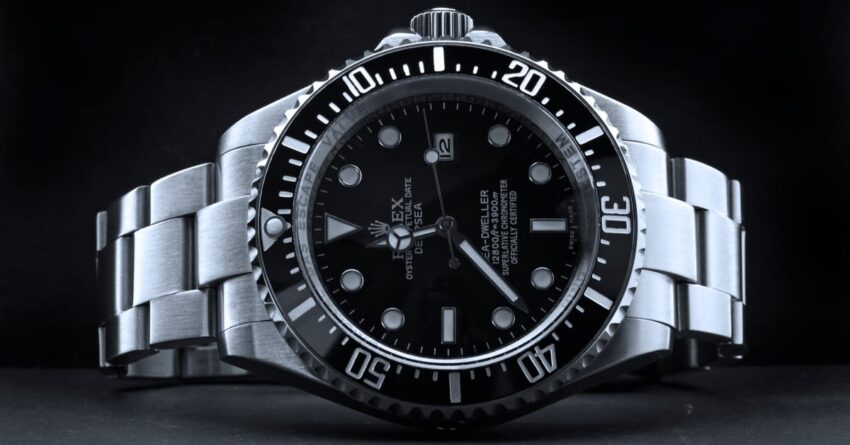 A newly unsealed federal indictment accuses a Florida college student of a wide-reaching fraud scheme where he allegedly made off with some expensive items. According to The Miami Herald, 21-year-old Matthew Bergwall found a way to order and receive products he ordered online, then claim refunds and receive his money back for the purchases, which included a $600 electric skateboard, a 43-inch Samsung TV, and a $41,470 Rolex President Day-Date watch. 
Bergwall faces charges of mail fraud, conspiracy to commit mail fraud, and conspiracy to commit computer fraud in the $3.5 million scam. The indictment claims that Bergwall and his associates in central Florida or the west coast of Florida would order products online, receive them, then hack into the employee accounts of an unnamed shipping company and enter fake tracking information to make it look as though they returned the items. Bergwall also stands accused of trying to sell this scheme to others and rope them into the illegal operation. 
"This allowed Bergwall and co-conspirators…to pursue full refunds from victim-retailers while maintaining physical possession of the merchandise, such as high-end electronics, jewelry, and designer clothing and accessories," the indictment said. "Bergwall offered this service for sale, which was marketed as 'FTID' (Fradulent Tracking ID)." According to prosecutors, "the FTID fraud scheme caused nearly 10,000 fraudulent returns and resulted in more than $3.5 million in lose product and sales revenue to the victim-retailers."
For now, Bergwall can use the Rolex to count down the time until his next court date.