How to Make Money as a Health Coach—Earn by Helping Others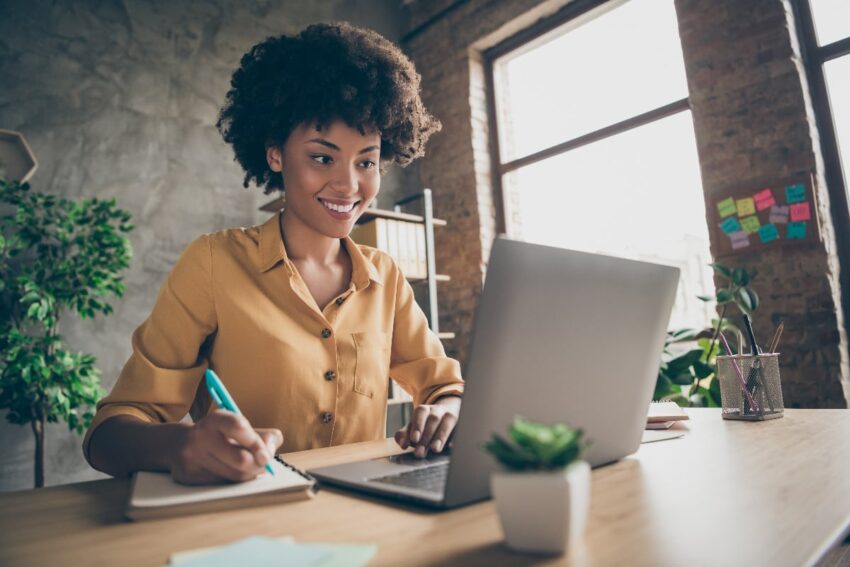 With the growing awareness and appreciation of embracing a healthier lifestyle, the demand for health coaches has skyrocketed.
According toPrecedence Research, the global health coaching industry is projected to hit nearly $26 billion by 2030.
It's safe to say, this fast-growing industry has opened up a new world of money-making opportunities for health coaches.