Will Smith Issues Hilarious Response to Wild Jada Pinkett-Smith News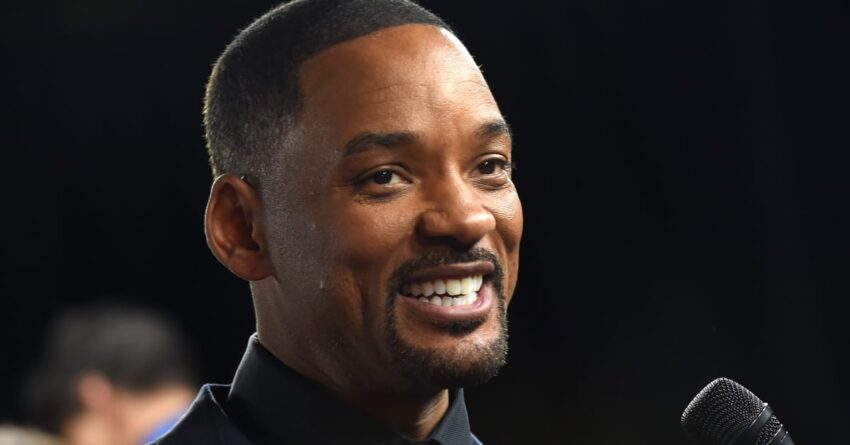 Jada Pinkett-Smith has been making headlines constantly in the lead-up to the release of her tell-all memoir Worthy. Details about her marriage to Oscar-winning actor Will Smith continue to inundate fans and pop culture followers, including Smith himself. 
The King Richard star popped up in the middle of Jada's media maelstrom with an Instagram video containing his "official statement" on all the news that has come out. "I got something for you. Here's the thing," he said. He continued by saying "My opinion of the," before he appeared to sneeze. When he sneezed, the video zoomed out into an animated graphic portraying him in the middle of the jungle, then continued into the middle of the desert and onto middle of a beach. 
View this post on Instagram
It's a classic troll from the actor as he continues to poke fun at himself—and poke the elephant in the room—in the aftermath of his wife's revelations. On Oct. 15, he posted a video of himself sleeping on a boat through countless text notifications and phone calls. "Fun fact about me: I can take a nap almost anywhere," he said, with the post captioned "Notifications off." Though he didn't specify where he was, he was seemingly exploring a remote part of the world, possibly filming his upcoming Disney+ travel series Pole to Pole.
View this post on Instagram
While people like Stephen A. Smith have criticized Jada for publicly emasculating Will, the actor doesn't appear to be bothered by his estranged wife's confessions. Of course, when it came to Chris Rock at the Oscars, Smith didn't show that much restraint.