Early Nike Black Friday Deals Are Live With Up to 60% Off Jordans, Air Max, and Apparel We Love, Plus a Ton More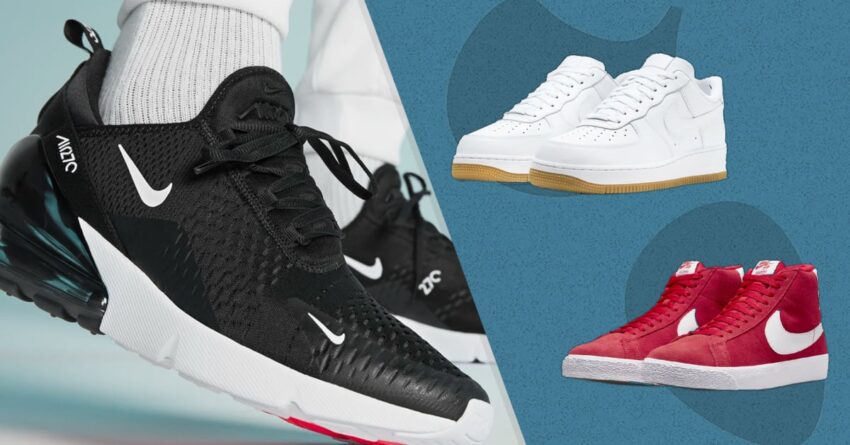 Men's Journal aims to feature only the best products and services.  If you buy something via one of our links, we may earn a commission.
Nike's Black Friday deals arrived early this year with nearly 5,000 styles of Jordans, Air Max, Blazers, and all sorts of apparel and accessories from across the site ready to grab up to 60% off during the "Early Access" sale. The deals come only a month after the Nike "Ultimate Sale," which featured similar discounts but a different product selection.
This time, Nike has added an array of discounts on classic and core colors of styles like the Air Force 1 and the Air Jordan 1 Mid in addition to extra discounts on past season styles that are still gift-worthy. To take advantage of the savings, sign in to your Nike account (or create a new one) and use code "ACCESS" at checkout to receive an additional 25% off your purchase which, combined with existing sale items, can total up to 60% off.
Another surprise during the brand's early Black Friday sale is the "Daily Deals" concept—a curated collection of products (that assumedly changes every day) on which Nike is offering an additional 30% off. Pay close attention to these—they won't necessarily be included in the overall early Black Friday sale and range from sneakers to sports equipment and brand-new products to sale items. 
After Men's Journal shopped through the Nike sale, these are the styles we found to be the best deals right now. All prices listed include the "ACCESS" discount code.
Nike Air Force 1 '07, $83 (was $110) at Nike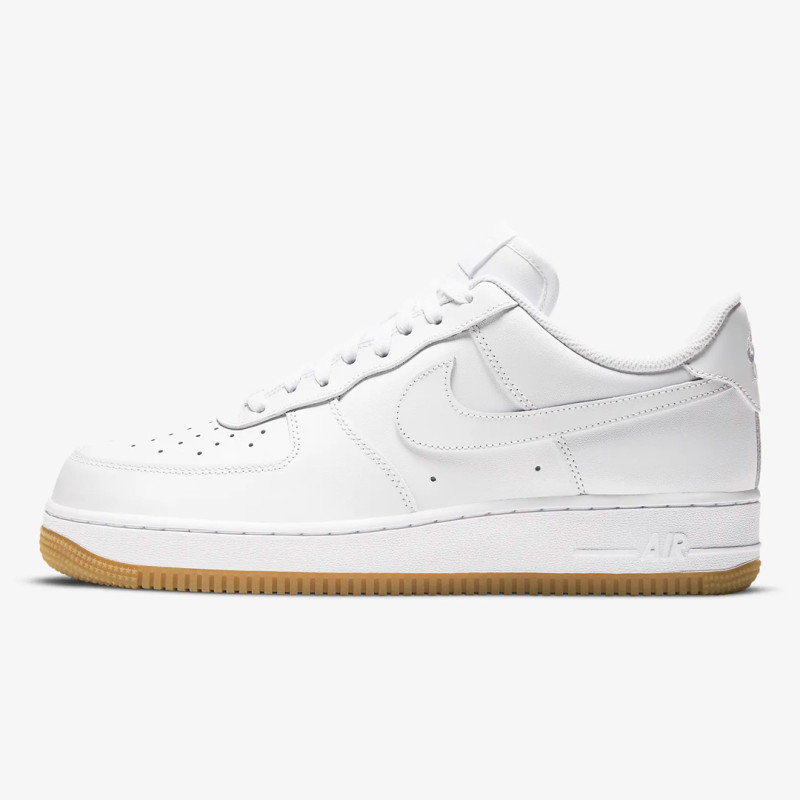 Now is a great time to grab your next clean pair of Air Force 1s for less. And while the all-white Forces aren't part of the early Nike Black Friday sale, several worthy suitors are, including this all-white pair with a gum sole. These are worth a look, especially because that gum sole will help hide a lot of the dirt that accumulates on the sole. We're fully expecting these to sell out (or close to it). They're also available in all-black with the gum sole.
[$83 (was $110); nike.com]
Nike Club Fleece Pullover Hoodie, $49 (was $65) at Nike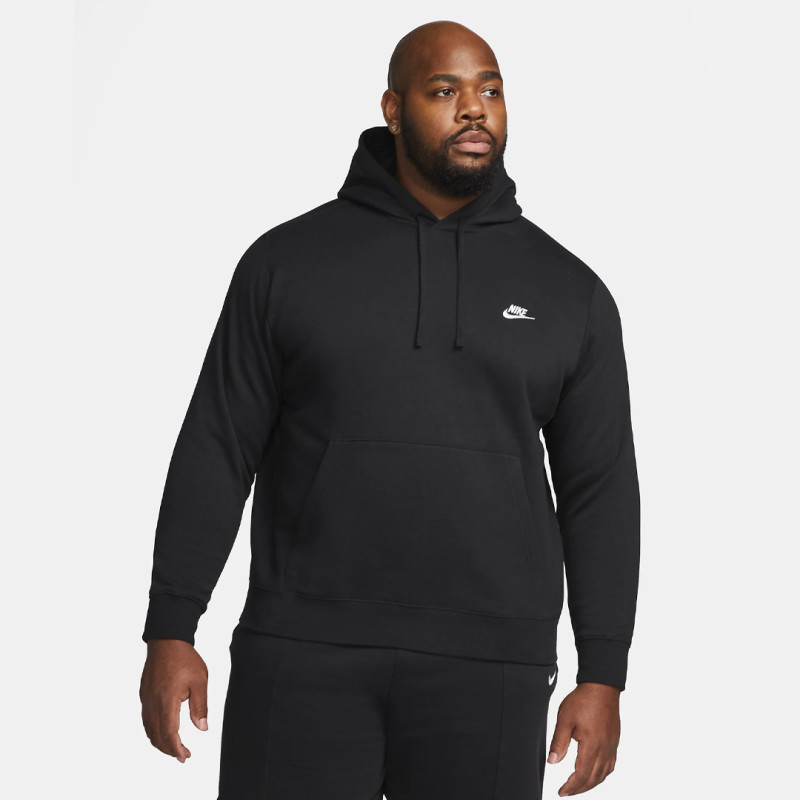 This men's hoodie has become a Nike icon, despite how plain it is. With over 2,300 reviews, it's boasting a near-perfect rating, but it's not hard to deduce why. The brushed-back fleece is incredibly soft to the touch and feels great whether working out or working from home. It's a normal fit—not too slim or oversized—but customers recommend hang-drying it to retain its original shape. These also make great gifts in one of 20 colors, though only some are available on sale.
[ $49 (was $65); nike.com]
Nike Air Max 270, $120 (was $160) at Nike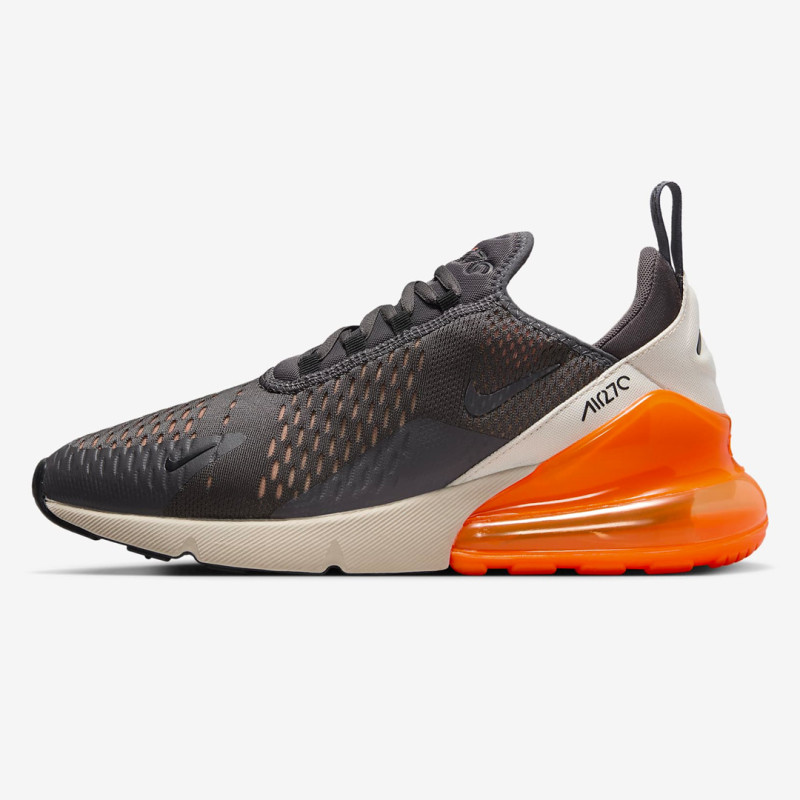 The Air Max 270 is Nike's first "lifestyle" model from the Air Max collection and lately ranks among the brand's bestselling sneakers. Despite that, select colors are available at a discount during the sale. We think they're super cool with the large air window, lightweight mesh upper, and high-contrast colors. It's the type of sneaker that hits with a cozy pair of men's joggers and a moisture-wicking zip-up hoodie.
[$120 (was $160); nike.com]
Air Jordan 1 Mid, $94 (was $125) at Nike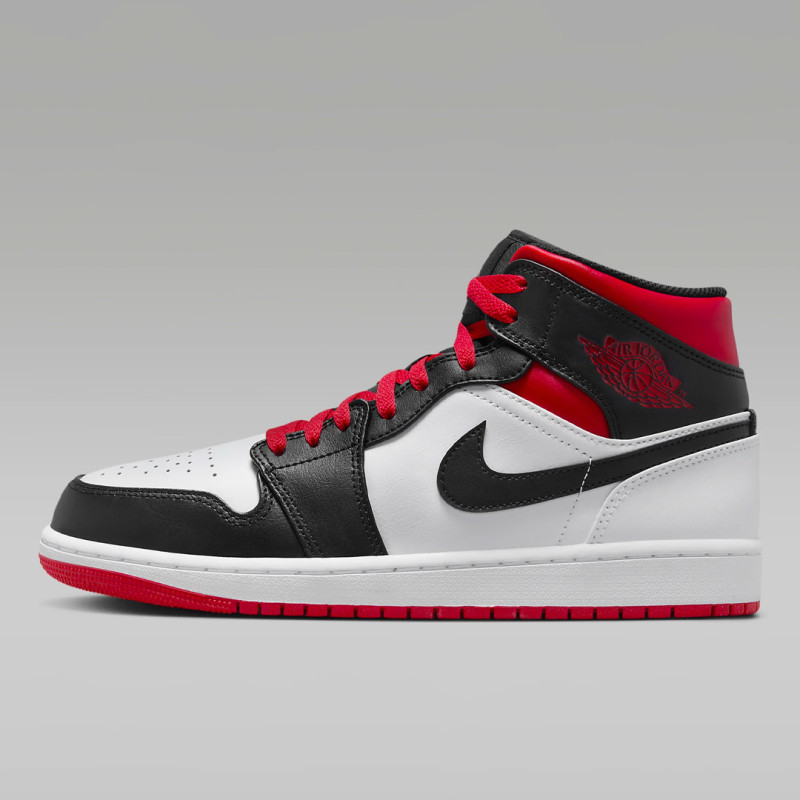 Jordan sneakers look as if the color red was specifically created to be on them. This Air Jordan 1 Mid features a red, black, and white color profile reminiscent of the original that exudes that Chicago aura. For those seeking something different, check out the AJ1 Mid in two unique blue colorways or a muted purple and lilac combo, also on sale.
[$94 (was $125); nike.com]
Nike Sportswear Club Men's Joggers, $32 (was $42) at Nike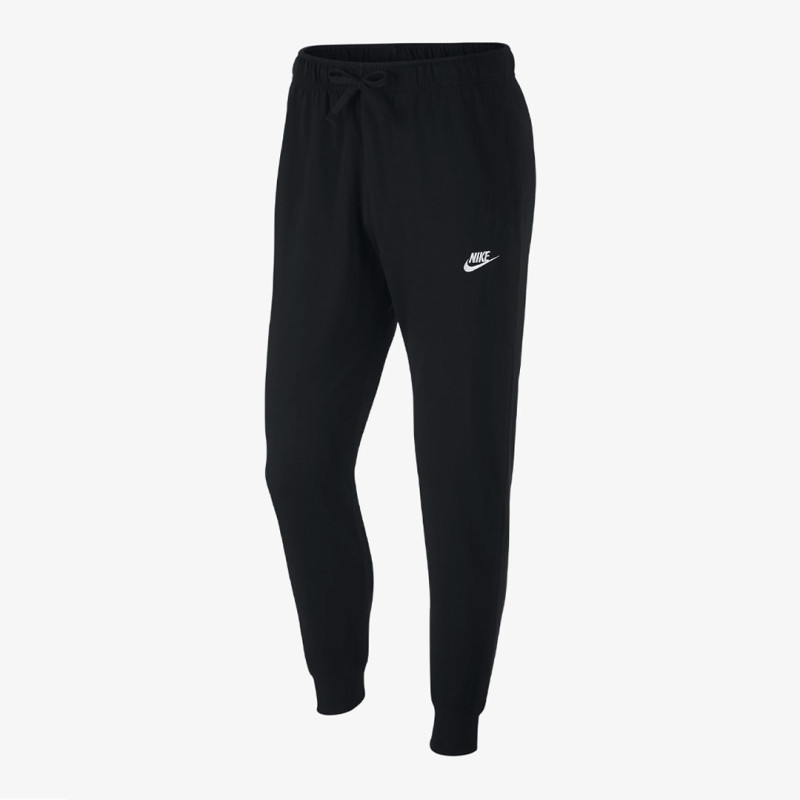 These jersey-knit joggers are a loungewear staple and are selling quickly. On sale in black, white, and gray, this jogger features a classic ribbed cuff at the ankle, two side pockets, and one rear pocket. Whether it's meeting up with friends, watching movies on the couch, or working (from home), they're the top choice for comfort. Grab a pair for yourself or as a gift before they sell out.
[$32 (was $42); nike.com]
Nike Winflo 8 Shield, $75 (was $110) at Nike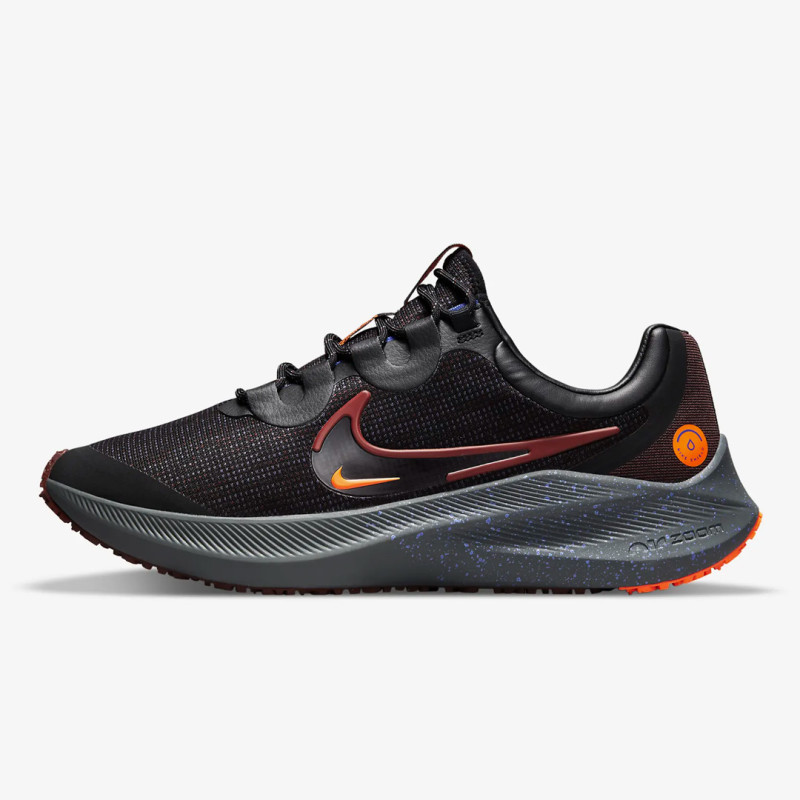 An impressive-looking running sneaker, the Winflo 8 Shield was designed to tough it out against the elements. With a grippy sole literally inspired by car tires and a water-repellent upper, these make a great companion for jogs filled with early morning dew while providing that same Nike Air Zoom cushioning system you know and love.
[$75 (was $110); nike.com]
Nike SB Zoom Blazer Mid, $50 (was $90) at Nike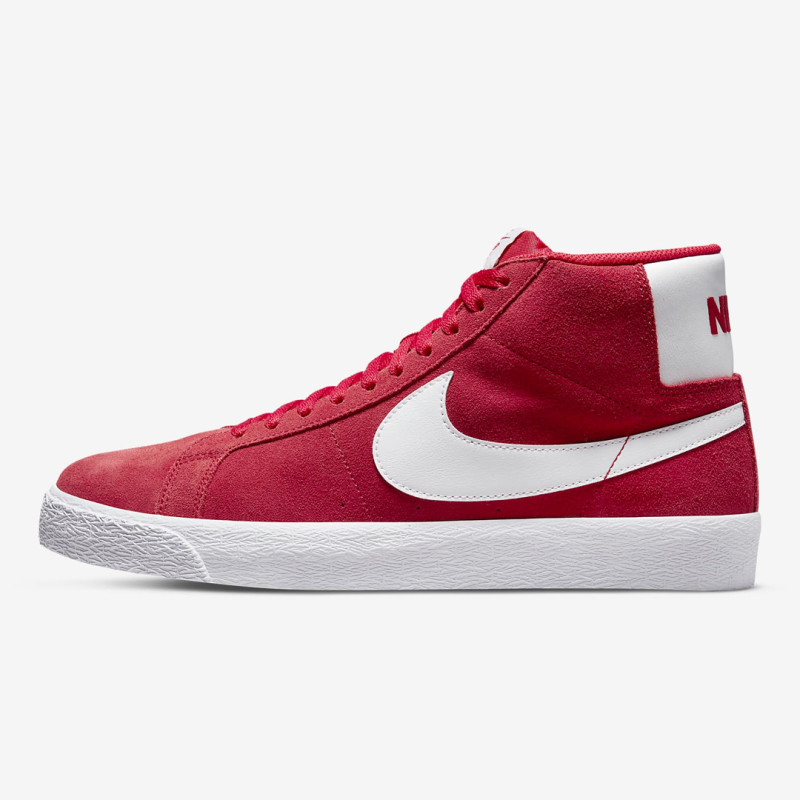 Wearing an all-red sneaker is an immediate statement maker, especially with a cool pair of black jeans. Cop this SB Zoom Blazer Mid-top in red and white and make it your own, whether for skating or just looking cool. It features a suede upper with a stable ankle collar, a Zoom Air unit for superior cushioning, and a grippy, vulcanized rubber sole for better control of the deck.
[$50 (was $90); nike.com]
Nike Sportswear Heritage86 Futura Washed Hat, $15 (was $24) at Nike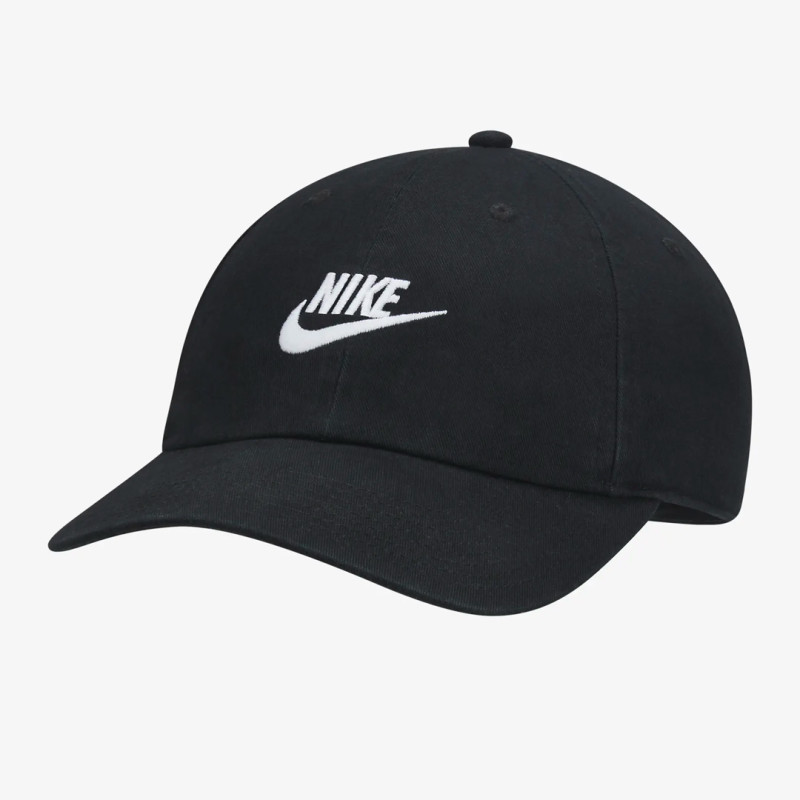 A wickedly affordable gift from Nike, the Heritage86 Futura Washed hat is one size with an adjustable closure in the back to fit an array of head sizes. This is essentially Nike's take on the classic dad hat. It's perfectly casual and well-suited for an easy day out, a day on the golf course, or to shield a dad's bald head from the sun during a barbecue. At just $15, it'll make a great gift for any dad.
[$15 (was $24); nike.com]
Nike Air Max 90, $98 (was $130) at Nike
The 90s are one of the most classic silhouettes in the Air Max category and arguably among all Nike shoes. Five great colorways are on sale during the early Nike Black Friday sale, including this versatile black, gray, and white model. It features the iconic OG running waffle sole, the familiar air bubble in the heel, and all the comfort that's come to be expected from it over the years. Make this one (or the all-white) yours for less.
[$98 (was $130); nike.com]
Nike Therma Full-Zip Fitness Top, $53 (was $70) at Nike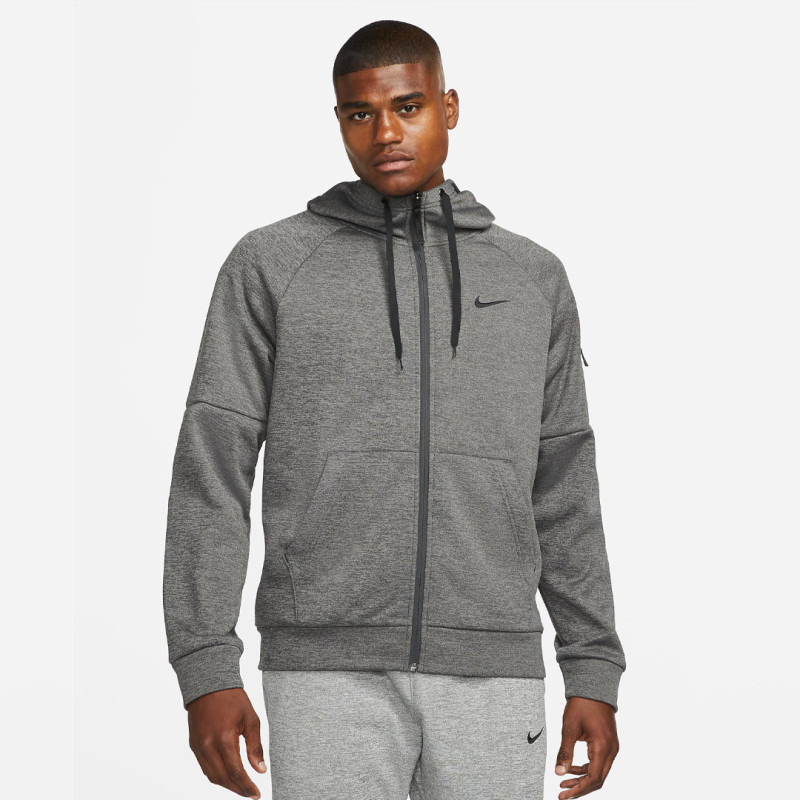 Courtesy of Nike
The ultra-soft Nike Therma Full-Zip Fitness Top is a fantastic gift for a gym lover, a runner, or a guy who loves cozy clothing when it gets cold. This fleece jacket is made with at least half recycled polyester and features classic front pockets with a bonus zip pocket on the left sleeve for storing a house key or ID when exercising. It's also temperature-regulating, so it'll keep them warm during colder months using their natural body heat.
[$53 (was $70); nike.com]
Nike Roshe One, $30 (was $75) at Nike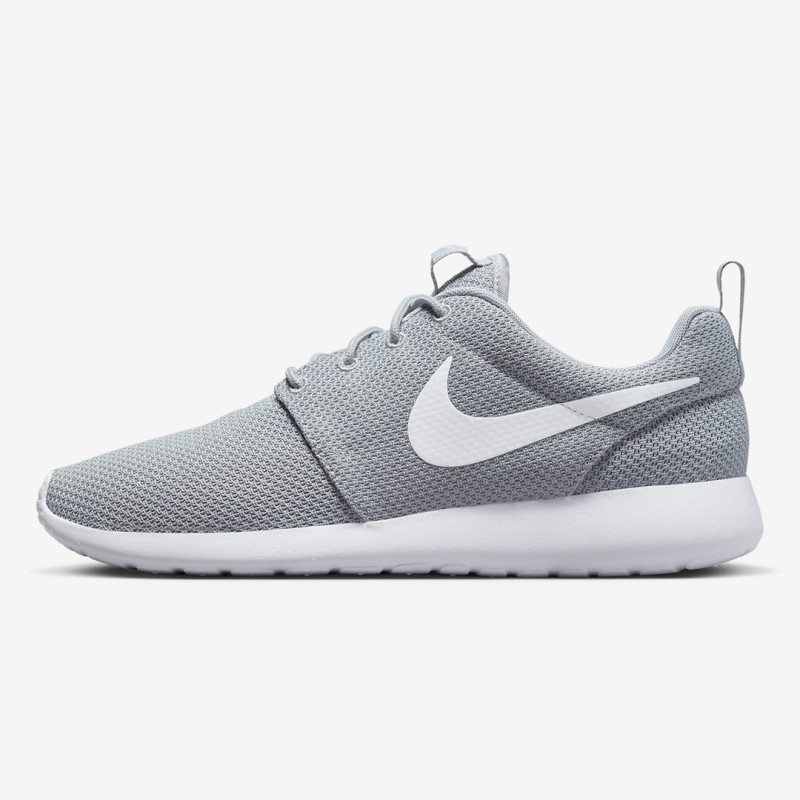 At $30, this is one of the best deals of Nike's early Black Friday sale. The Roshe has served many purposes in guys' footwear rotations, but it's typically relied on for its everyday comfort. Reviewers have given this shoe a nearly perfect score when asked "How comfortable was this product?" Use it as an around-the-house shoe, a running errands sneaker, or as a commuting shoe. Because it's mesh, it's best worn in the summer or with socks if it's chilly. But the Roshe will take care of your feet regardless of what the thermostat says.
[$30 (was $75); nike.com]
Jordan Play Slide Sandals, $24 (was $45) at Nike