25 Best Motorcycle Trips to Tour America's Wide-Open Spaces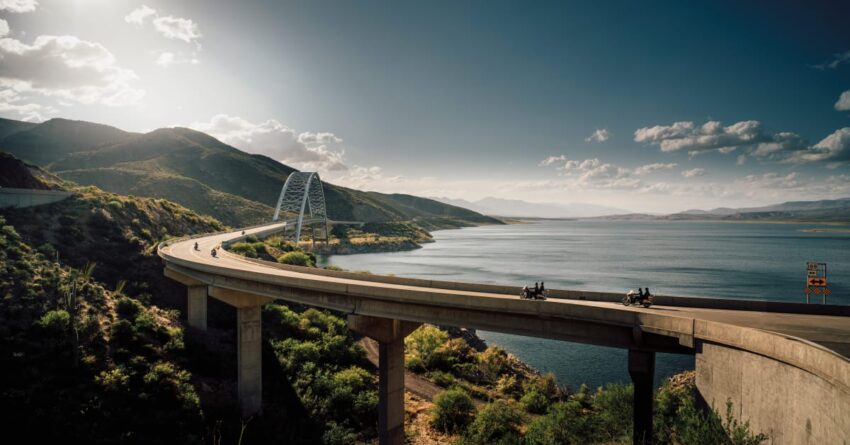 All the most rewarding, impactful, and life-changing road trips I've taken have been on a motorcycle. Don't get me wrong, I love hitting the highway in a car full of friends as much as the next person, but traveling on two wheels is a completely different animal.
My first big trip was a ride up the Pacific Coast Highway from Los Angeles to San Francisco on a big dual sport. After that I was hooked. Things took off from there as I explored the deserts of the West, toured juke joints outside of Austin, TX, got lost in the Smoky Mountains, and eventually found myself riding through South America on a big adventure bike.
As I see it, motorcycle travel is bucket list travel, and while I've crossed a hefty number of trips off my list, I've got a lot left to see. To that end, I've put together a list of the 25 top motorcycle trips here in the U.S. which I'd recommend—both from firsthand experience and reliable intel from older, wiser riders than myself. 
Best Motorcycle Trips in the Northeast
Best Motorcycle Trips in the Southeast
Best Motorcycle Trips in the Midwest
Best Motorcycle Trips Out West